After intrinsically struggling with my career in software sales, I picked up the phone and called my Dad. Asked him what is real estate about? Best decision I have made. Man I'm lucky to have such a great mentor, never have I been happier in my career.
Tony Kazanas is known around the Industry as a broker who has honesty, integrity, knowledge, and the skills to get it sold or find the right house for you.
My Dad has done over 1,000 transactions in Lakewood alone and is an icon for the multifamily investors. As a civil engineer by trade I couldn't think of a better person to learn construction from.
My goal is to live up to the legacy by continuing to build an organic, referral based business.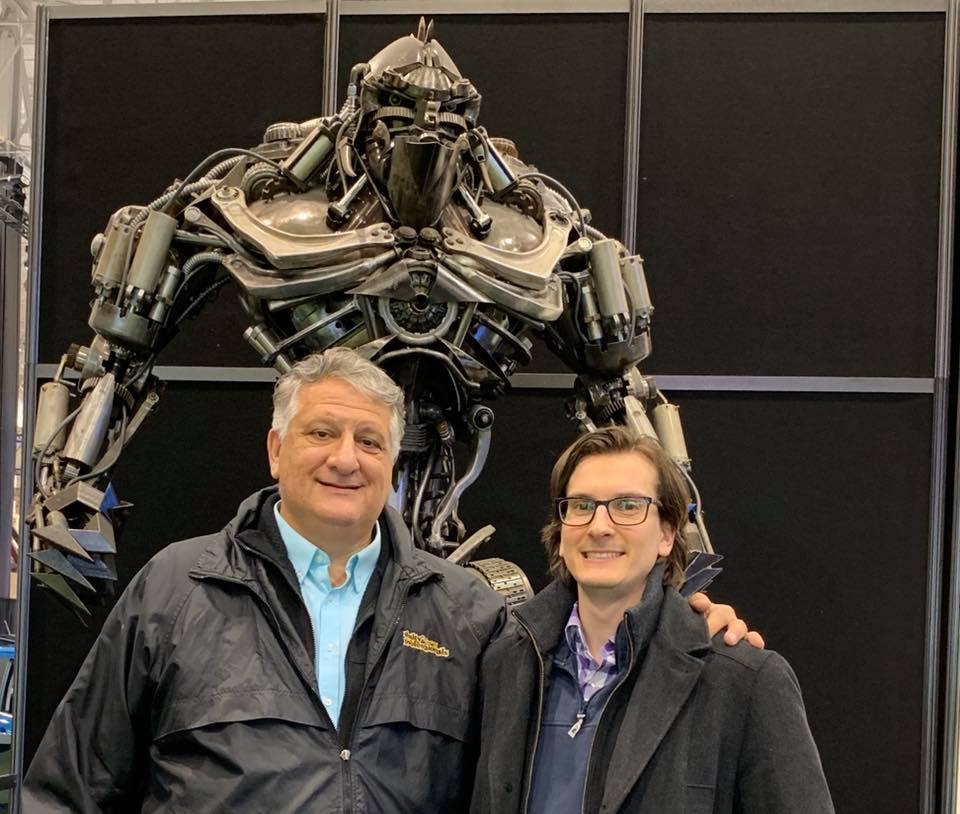 Over 400 Million in Residential & Commercial Sales
Over 4,000 Individual Real Estate Transactions
H.M.S. Relocation Director
Ohio Association of Realtors Award of Excellence/Pinnacle of Performance Since 1992
OHIO PROFESSIONAL OF THE YEAR
Company TOP PRODUCER since 1981