My philosophy is listing-centric, focusing on the house.
It's important to hire a Realtor with skill, knowledge, whose goal is NET you the most.

To get top dollar you need demand. I generate interest through open houses I personally show, social media, websites, virtual showings, paid advertising, and more.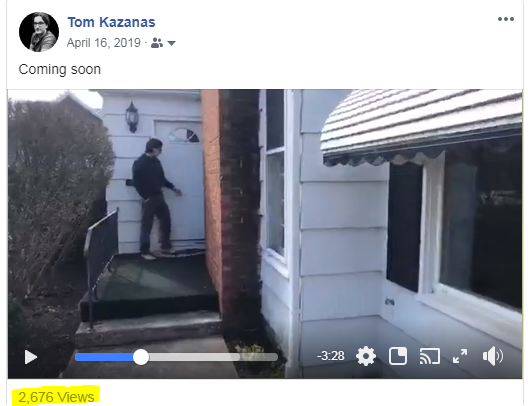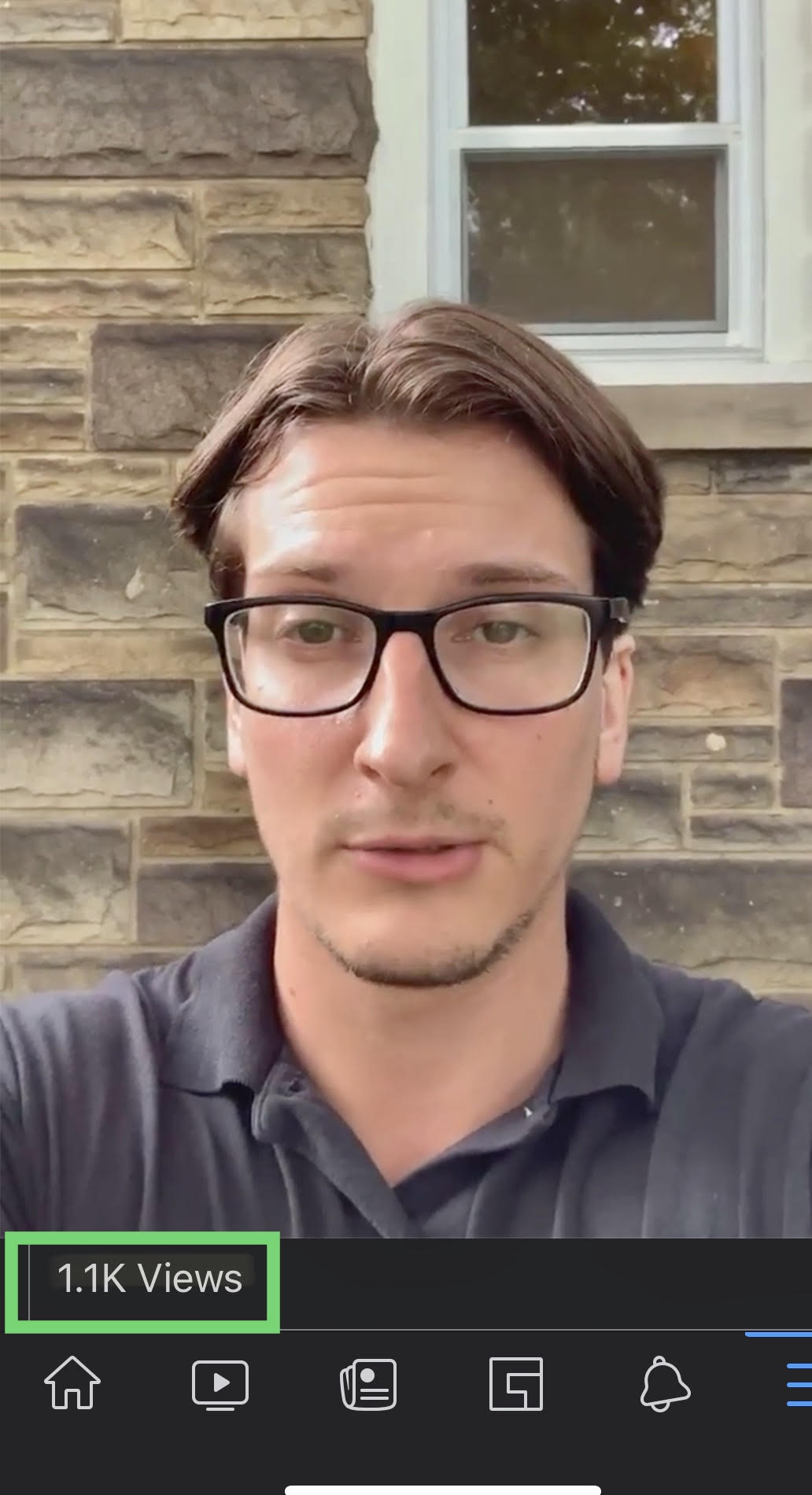 Organic Marketing Live Videos Views
No upfront marketing costs or fees, commission is earned only after the after sale. All my marketing dollars are spent on the PROPERTY, posting promoted posts on Google, Homesnap, Facebook, Instagram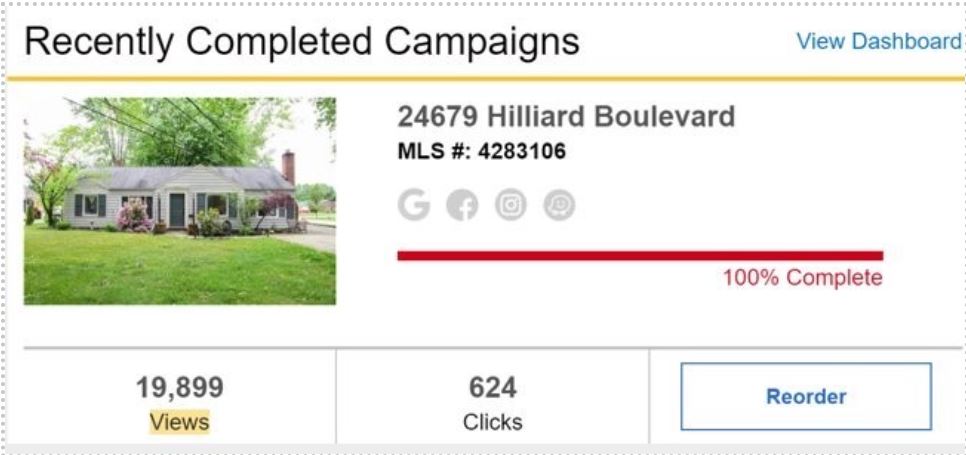 During initial free consultation I will evaluate what your home is currently worth, show you how to maximize showing potential, consult over potential improvements, and get ahead of objections.
My philosophy is to avoid any "surprises". I will navigate you through offers and contracts. My sales experience helps you negotiate for top dollar with the less amount of aggravation.
Your referrals drive our business and our the highest form of compliment to me.